Therapies
Every person is unique and responds to situations differently, so therapy is tailored for each individual based on their needs.
Therapy is a collaborative approach and we will work together to achieve your goals. I use effective, integrated techniques to get you the results you want in the shortest timeframe possible; however it is important to understand that it is a two-way process and you must be ready to work with me to make these positive changes.
I offer a free and friendly 30-minute initial consultation where we will have an opportunity to discuss what has made you consider therapy and look at whether it is right for you. This is also an opportunity for you to ask any questions you have and to understand what you can expect from therapy.
If you are ready to take this first step, please contact me to arrange an initial consultation.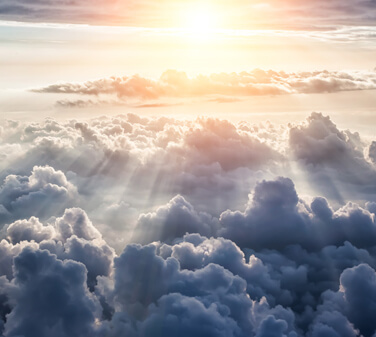 Types of therapies used:
Hypnotherapy:
Hypnotherapy is a therapeutic technique which allows you to experience a deeply relaxed state – "hypnosis". This enables the conscious mind to fully relax and let the subconscious mind take on positive suggestions, allowing you to deal with issues and change those unwanted behaviours.
Hypnosis is a perfectly natural state which we all experience on a daily basis. It is a state of relaxation; however, unlike when you are sleeping, you have a heightened mental awareness when in hypnosis.
You are in control at all times and can bring yourself out of hypnosis if you wish to.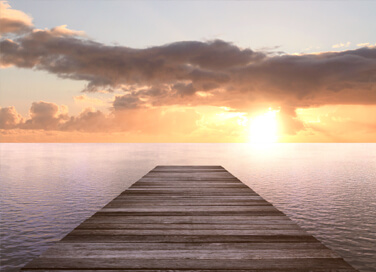 Psychotherapy:
Psychotherapy uses a variety of techniques and involves talking to a trained therapist, typically on a one-to-one basis. It is a collaborative approach between you and the therapist to openly discuss and treat any emotional or mental wellbeing issues.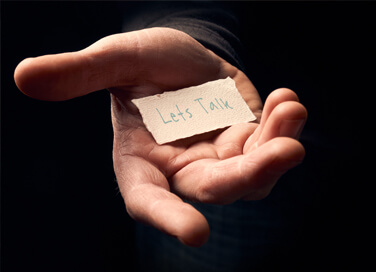 Neuro-linguistic programming (NLP):
NLP in therapy is used for personal development. It uses a variety of techniques to give you strategies to improve your life and achieve your goals. It is all about changing the way you think, and how you perceive and behave in certain situations, to make you the best person you can be.